Gallery > Railways > Australia > Queensland Sugar Lines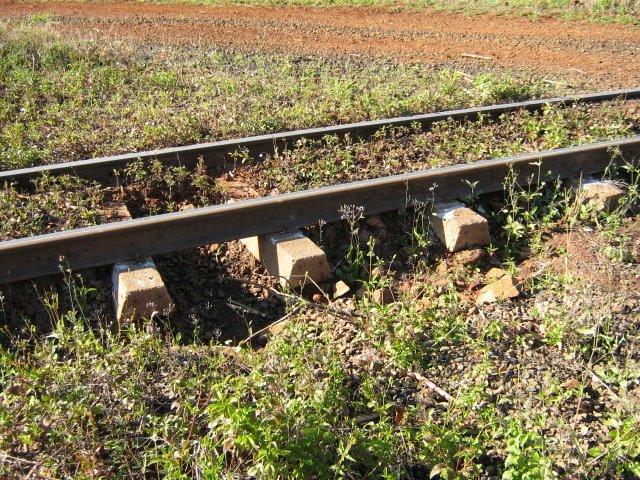 Dinner Creek Road Garradunga.
Trains through this section are marshalled in the old Goondi Mill yard and are often around 80 x 6 tonne bins long making them in the vicinity of 450 to 500 tonnes. The Cane goes to Babinda for crushing. Either 2 x 0-6-0 50 year old locos or a single Bo-Bo loco 30 years old, take the load.