Gallery > Railways > Poland > Mława Railway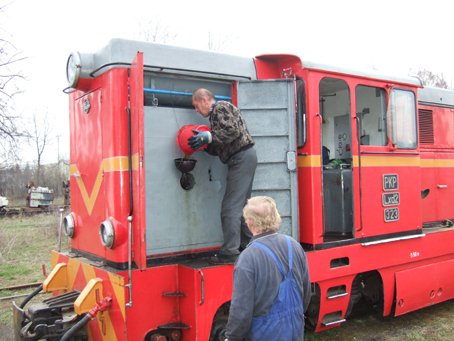 Regular freight operations return to the Mlawa Railway after a break of 4 years.
A year after SKPL entered into an operating agreement with the Krasne District Council, the owners of the 750mm Mlawa-Makow Mazowieki Railway, regular freight operations, using n.g. transporter wagons, returned to the after a break of 4 years.