Gallery > Railways > UK > Chatenden and Upnor Railway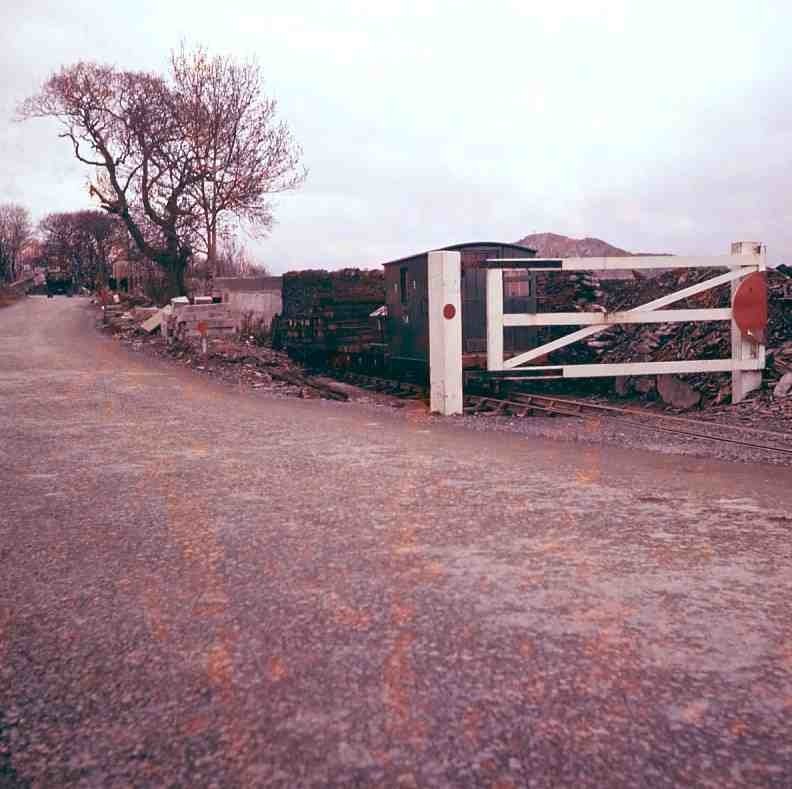 Near the end.
Road widening signalled the approaching end of the line.
Comments
Posted by Peter Procter on March 4 2014 at 20:18
This image shows Rhiw Plas on the Ffestiniog Railway during bridge modernisation, not Chatenden & Upnor - but of course the FR now has one of its locos and what a beast it is.
---