Gallery > Railways > UK > Brecon Mountain Railway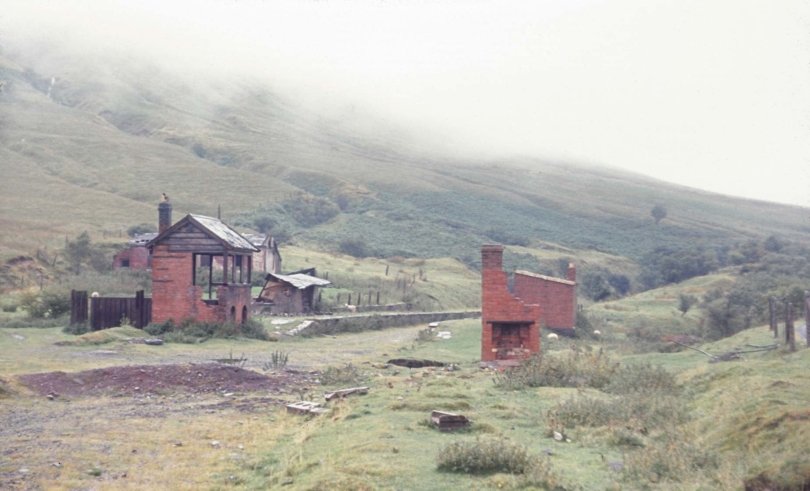 Torpantau station
Torpantau station as it was in August 1969, with the old Brecon & Merthyr Railway signalbox and other ex-BR buildings still in situ. This will form the northern terminus of the BMR when their new extension opens, hopefully next year. Torpantau tunnel began just beyond the station and the BMR may eventually be extended again to run through it.
Comments
Posted by roger smith on July 18 2010 at 02:46
I often look at this picture and wonder why BR didn't keep it open as a Steam Tourist railway.
In the 40 years that have passed since this picture was taken,amid much hope by its taker,trains still do not run into Torpantau Station,and now the road has been altered I fancy there is not much chance it ever will.
---
Posted by John Holt on September 19 2010 at 14:25
The BMR terminus is not on this location but the other side of the road as in the picture labelled Torpantau (new). As of 2010 that new station is disused. It looks like there was a road bridge that has been demolished separating the two and the new station is at a slightly lower level (presumably the gradient was flattened for the station).

Incidentally, peeling off to the left was a branch to the reservoirs which makes a very pleasant walk and would be a far more attractive extension than through the tunnel. Neither would be viable though.
---